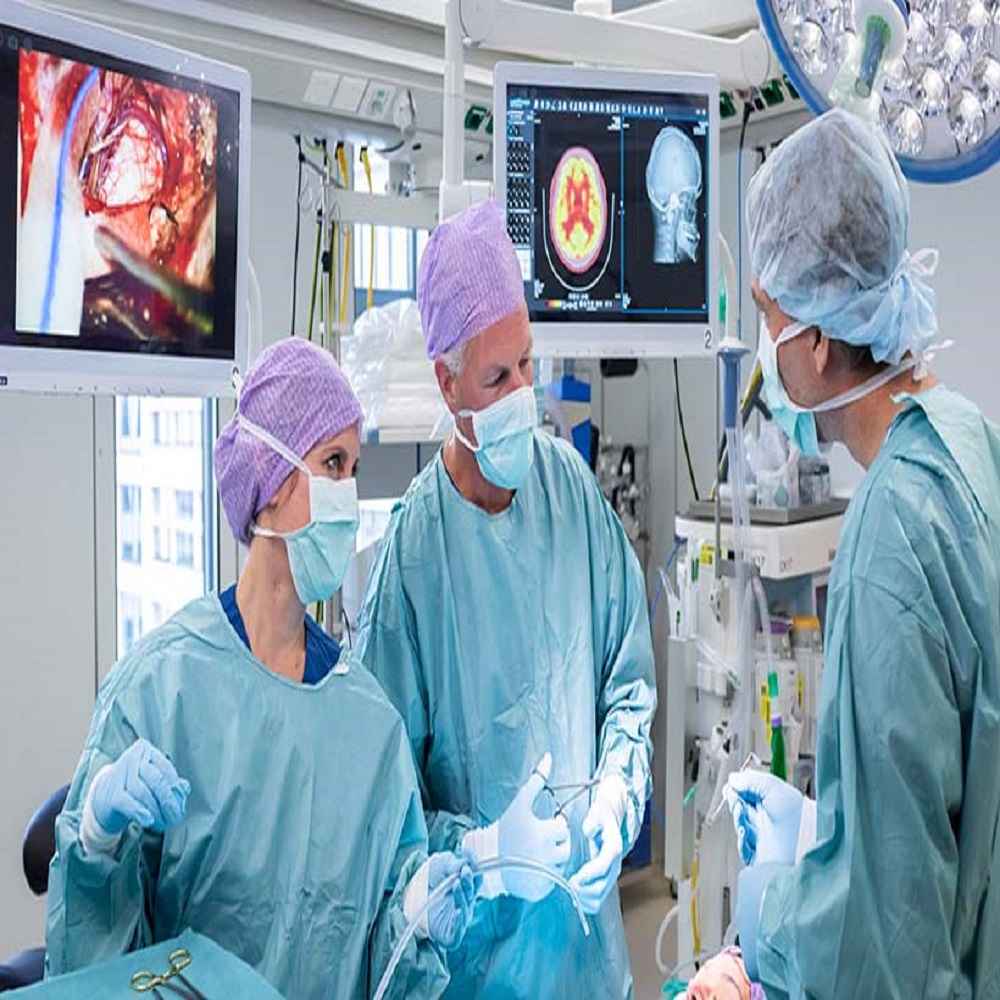 Digital LED Display board are use to communicate and  target different audiences for different purposes every day. Visiting hrs in lobby, upcoming cases for outpatient services and policy reminders for staff. Digital led information board shows multiple dynamic media on screen to reach the right people in the right place at the right time. Digital led notice board  grabs attention with the motions, where digital counter board reduce perceived wait times and cues and give you the perfect communication tool to engage,Video display board catch emotions and motivate your audience. You can Show announcement, videos and auto-updating content like news, weather, advance schedule and social media feeds.
Digital led Information boards  can be modded anywhere and you can show more messages and more often. Outdoor display boards or hospital signage boards also replace the traditional flex boards and posters so you don't have to take them off for recycling when they get old. Video walls can be great help for Marketing Representative to display their products and could be additional revenue for the hospitals. Moreover, It can also be used to display different awareness campaigns and hospital policies.
Led Display Boards is very eye-catching and safe to use for different puroposes in hospitals. some of the usage of LED boards in hospitals are listed below.
DOCTOR INFO DISPLAY BOARD
Easiest way to inform patient about doctor availability. Time schedule and doctor's field.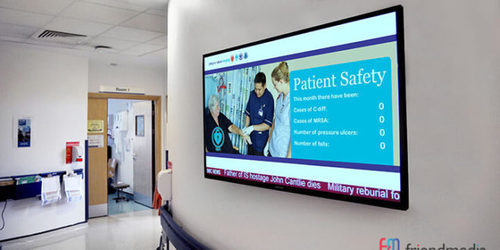 AWARENESS INFO DISPLAY BOARD
LED Video wall is used to display information about hygiene, proper method and make people aware about health problem, symptoms and similar informations.
OUTDOOR BOARD AND DIGITAL DIGNAGE
Stand out in a crowd with unique digital board and attract people.